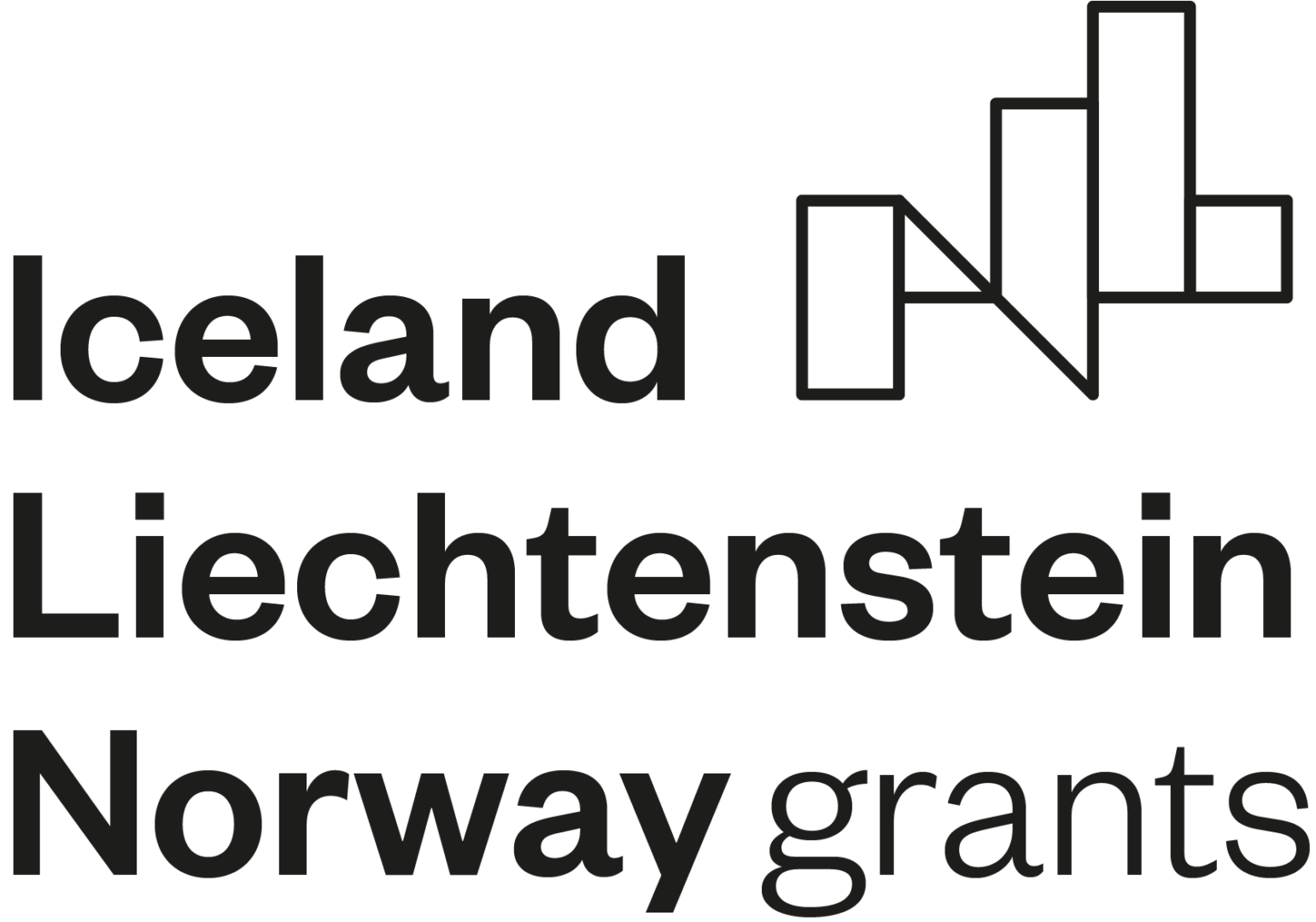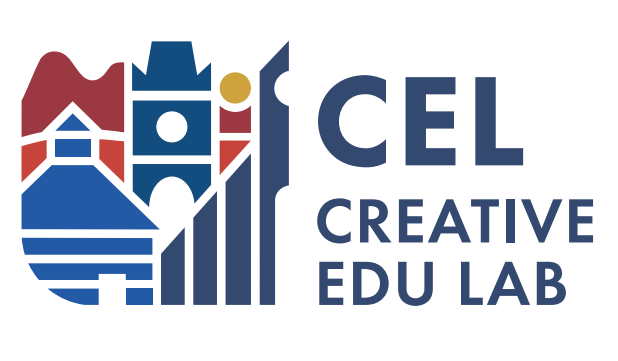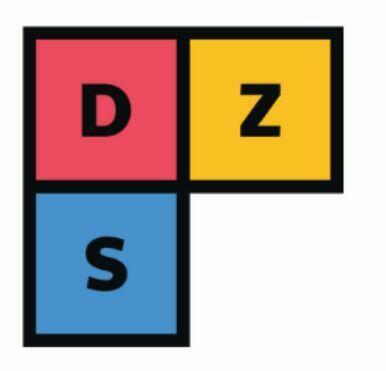 Project: Creative Edu Lab – EHP – CZ – MOP – 3-018
Cooperation between the schools: 
Michael – Střední škola a Vyšší odborná škola reklamní a umělecké tvorby, Czech Republic
Hadsel videregaende skole, Norway
Borgarholtsskóli, Iceland
Together for

a

green,
competitive

and

inclusive

Europe.

Iceland, Liechtenstein and Norway are helping to reduce economic and social differences in the European Economic Area (EEA) and to strengthen cooperation with fifteen European states through the EEA and Norway Grants. The beneficiaries of financial support the grants provide are the countries of Central, Eastern and Southern Europe. The main aspect that differentiates these grants from EU funds is the great emphasis on sharing and exchanging experience between the donors and recipients of the grants.

The Czech Republic has been a recipient of these funds since 2004, when it joined the European Union and thus also the European Economic Area, which is an agreement between the EU and the countries of the European Free Trade Association (EFTA). https://www.eeagrants.cz/"

The partners of this project are:

The Icelandic school Borgarholtsskóli is a secondary vocational school located in the capital, Reykjavík. It has more than 1,000 students and provides a wide range of educational programs. These include everything from artistic fields such as graphic design, film, photography, television production and performing arts, and humanities to natural sciences, business and economics as well as vocational high school graduation fields such as auto mechanics and electronics.

The Norwegian school, Hadsel Videregaende Skóle, is a secondary vocational school located in Stokmarknes. It provides education in media production and IT, photography, graphic design, film, television and streaming, programming and game development. ​The school has modern equipment with its own TV and streaming studio, photography and recording studio. It is actively involved in international projects and cooperation.

The Creative Edu Lab project is aimed at students and teachers from participating schools from the Czech Republic, Norway and Iceland. All three schools provide education in the same fields of study, i.e. various forms of multimedia (mass media, film, animation, photography, graphic design, interior design, etc.).

The current epidemiological situation has made the use of multimedia increasingly important, as a large part of our life is transferred to the virtual space. This project therefore focuses on expanding communication skills, advancement of practical language skills, and the introduction of innovative experience into teaching and practical professional education. The aim is to deepen our cooperation with schools of a similar profile, increase professional skills and competences in digital technologies and knowledge of history and art history in relation to cultural heritage and environmental issues. We believe that the cross-disciplinary interconnection of subjects improves the ability to think critically, understand a problem and find a constructive solution.

Unfortunately, the pandemic situation worsened again in the fall of 2021, and so it was not possible to know when we would be able to take the trips. Fortunately, in the spring of 2022, the outlook for the subsequent months was already much more positive and the trips could take place.

The mobility of students and teachers eventually took place from May to October 2022.

From May 15 to 21, 2022, students and teachers from the Icelandic school Borgarholtsskóli flew to the Czech Republic. During this week, they were familiarized with Škola Michael, and with the selected classes, which they attended every day of teaching. They became acquainted with the curricula and educational programs, and shared their own teaching experience with our teachers, which was very rewarding on both sides. In addition to job shadowing, they participated in many workshops that contributed to their professional and personal development. Outside of school, they also visited Barrandov Studios, Czech Television, exhibitions and took educational walks around Prague and its surroundings with a guide.
Just one week later, from May 30 to June 5, 2022, students and teachers from the Norwegian school, Hadsel videregaende skole, arrived. They had the same program as the Icelandic group, as originally there was an effort for the participants from both schools to meet in person.
Photos and travel experiences were presented at the Michael Fest held in June.
From August 17 to October 7, 2022, educational stays of Czech teachers and students took place in Iceland and Norway. In both countries, students and teachers got to know not only the schools themselves, study conditions and programs, but also discovered the beauty of the nature in each country.
The main goal of the stay was to establish contact with the partner institution and its teaching methods. The program was mainly focused on digital photography, its subsequent editing and creation of graphic designs for use in public spaces. The students got to know the environment, equipment and teaching at a foreign school. The program was organized in the form of several workshops, each with a different focus (landscape photography, digital image editing, graphic designs for public spaces). The main goal was to let the students work under the guidance of foreign colleagues, so that they had the opportunity to experience a different approach to teaching. In addition to these professional activities, they established contacts with their peers from Iceland who also participated in the program. In addition, it was possible to engage in outdoor activities in nature, sightseeing trips (craters, geysers, waterfalls, hot springs, etc.), visiting galleries and museums in Reykjavík, observing the northern lights and bathing in thermal springs. Overall, the trip abroad contributed to their language skills, broadening their communication and presentation skills, as well as professional competence based on their study focus. Last but not least, they forged valuable friendships abroad.
On December 1st, a conference and opening ceremony for an exhibition of photos by the students who participated in the project took place on the grounds of Škola Michael. During the conference, students talked about and described their freshly acquired experiences. The best photos were printed and displayed around the school.
Program mediator: Czech National Agency for International Education and Research (www.dzs.cz/program/fondy-ehp)
The project was also published on the iDNES and Tyden.cz websites.
Contact for project team:
hrubesova.dominika@skolamichael.cz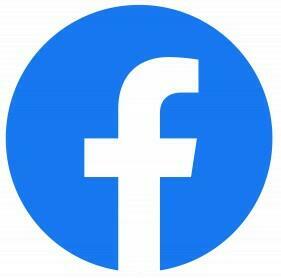 Creative Edu Lab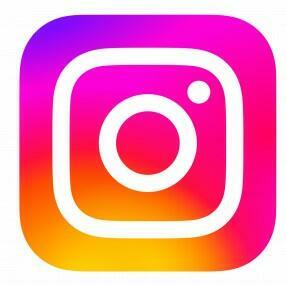 Creative Edu Lab