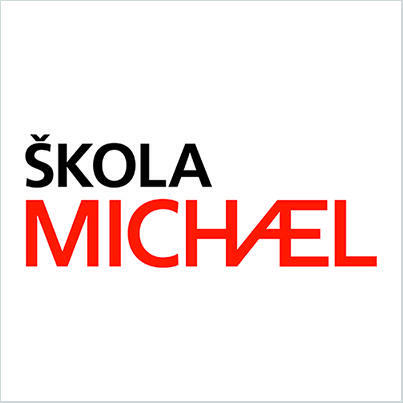 Milí studenti,
vstupujeme do druhého týdne, kdy zůstávají školy v České republice uzavřené. I když jsme doufali, že to nebude na dlouho, dnešní situace napovídá, že to ještě chvíli potrvá. Vím, že jste v kontaktu se svými vyučujícími, pracujete na zadaných úkolech, ale byla bych ráda, kdyby se výuka ještě více zintenzivnila. Proto jsme se rozhodli vrátit stálý rozvrh do systému Bakalář. Učitelé Vám budou zadávat úkoly, pořádat přednášky on-line a všemožně se snažit společně s Vámi zvládnout probíranou látku. Sledujte proto rozvrh každý den, abyste o nic nepřišli. V případě nejasností se na své vyučující obracejte s žádostí o radu, rádi Vám pomůžou.
Zároveň jsem stanovila, že do konce března se vyřeší všechny neklasifikace za první pololetí. Snažte se situaci se svými učiteli rychle zvládnout. Ti se s Vámi nemohou sejít osobně, ale zadají Vám práce, na jejichž základě budete hodnoceni.
Přeji Vám hodně zdraví a věřím, že společnými silami vše zvládneme.
Ing. Monika Hrubešová
ředitelka školy