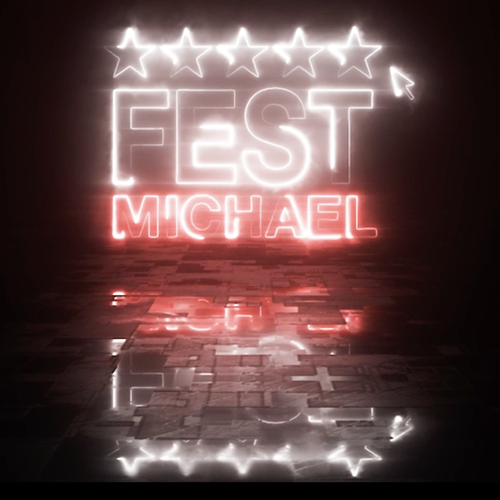 Ve čtvrtek 15. 6. 2023 to propukne – od 13.15 h přehlídka filmů v kině Lucerna, od 16.45 h na náměstí Míru vernisáž výstavy prací grafiků, fotografů a designérů spolu s oceněním nejlepších studentů za uplynulý školní rok.
Co Vás čeká v kině? Pásmo skvělých filmů proložených neotřelými znělkami pro probíhající ročník festivalu.
Který film vyhraje hlavní cenu? Který film zvítězí u diváků? Která znělka zaujala odbornou porotu? To vše se dozvíte právě 15. 6. 2023, přijďte se podívat!
Malá ochutnávka znělek – zatím jen fotografickou cestou, abyste viděli vše v pohybu, musíte přijít do kina 🙂
Vtipem studenti rozhodně nešetří: